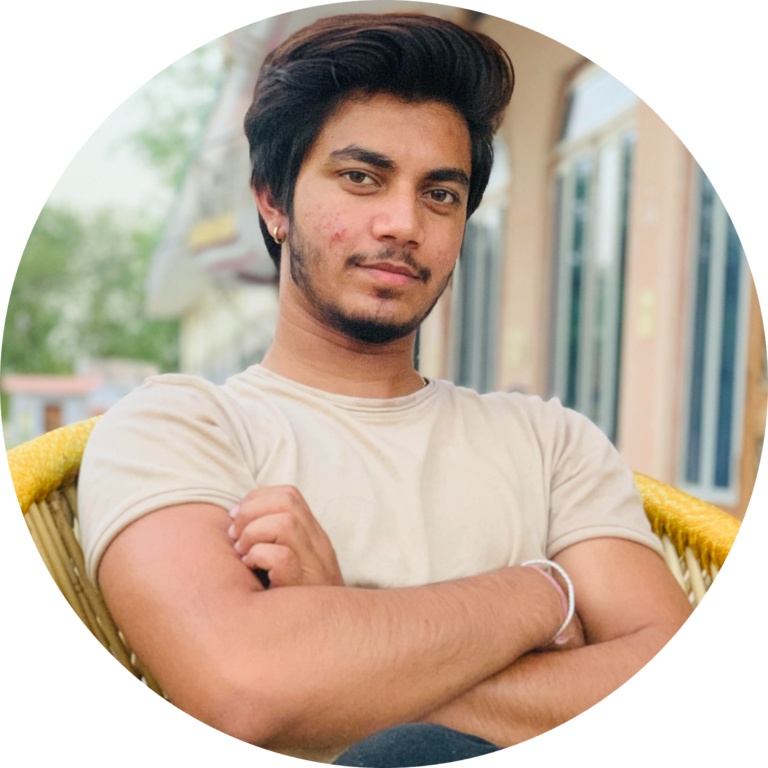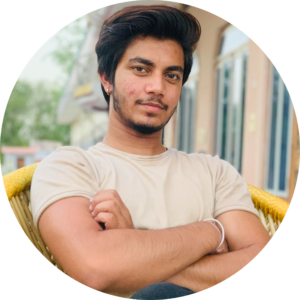 Hi, I am Divesh Gupta from Rajasthan, India. I created this blog to share articles on Technology and Android Phones. I am a Techy person and I love to share my thoughts with people. This is the reason I decided to create a wonderful blog and share valuable content with you all.
Apksfirst is solely managed by me alone, there is no company or organization behind this. I hope you are loving my articles. If you do, don't forget to share it with your friends too who are Tech Geeks. 😉
If you have any queries, you can simply contact me through CONTACT US page or simply email me at [email protected].