The file manager or file explorer is the application that displays the file/folder hierarchy and gives functions to create folders, copy, cut, move, rename the folder and delete folders, and parallelly copy, cut, paste, move, rename and delete files. Generally, a file manager creates a folder for storing files, but applications create files. After sharing a lot of Android Apps already, this time we are sharing the top 5 Best File Manager Apps for Android with you.
In Android, mobile phone file managers are manufactured by default file managers, but when you are uncomfortable with this file explorer, just download file managers. Numerous file manager applications are available on the play store. Here we will see the 5 best File Manager Apps for Android in detail.
5 Best File Manager Apps For Android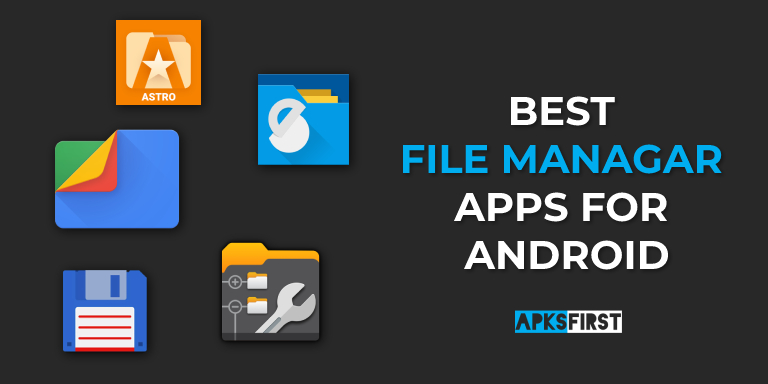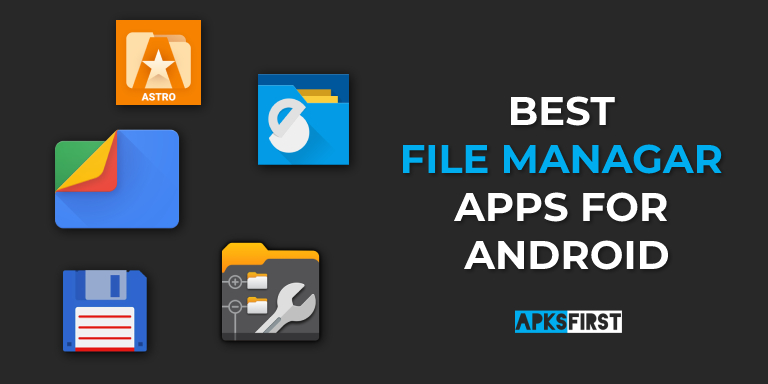 1. Files by Google: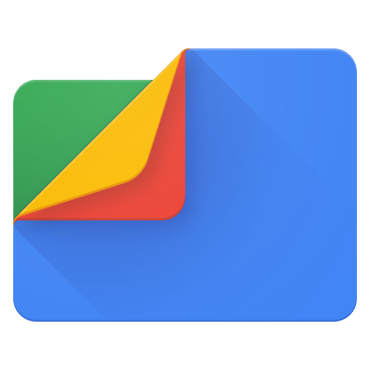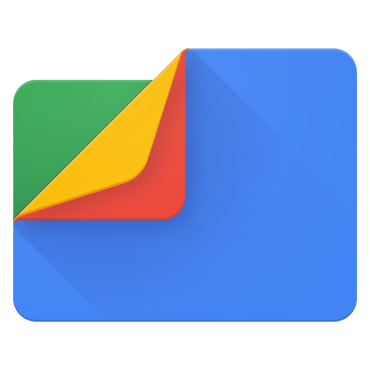 If you want to install the best File manager app on your mobile, the first choice that strikes your mind is Google file. These Google files are the cleanest, no-nonsense, no-bloat file manager app on Android, which makes you not go for a further file explorer app. Most Android devices run under the android 5.0 Lollipop version. It helps you to free the memory space and cleans junk files automatically, these features are considered one of the best-rated file manager apps. In addition, this free app is available on the play store and ads-free app.
2. Solid Explorer: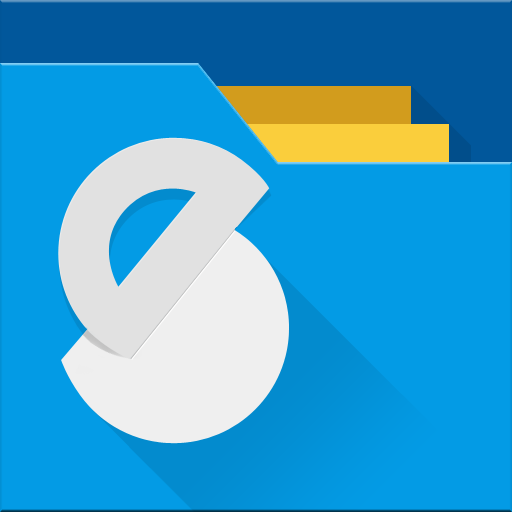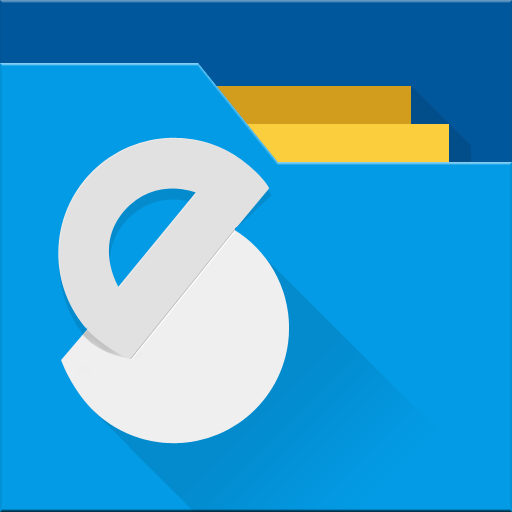 One of the best-rated apps in its category, and a great file manager app that levels up to its name, Solid Explorer. Unlike other usual file manager apps, this Solid Explorer offers the feature of adding your files for cloud storage support. It allows the user to upload their files on Google Drive, OneDrive, Dropbox, Mega, Yandex, and so on. It supports plugin features for USB OTG support, cast, and many more. Here we have one of the superior specializations of Solid Explorer, which is fingerprint and passcode protection for your files. Like other file managers, Solid Explorer also hierarchy files under Downloads, Recent, Photos, Music, Documents, Videos, and Apps.
3. Total Commander: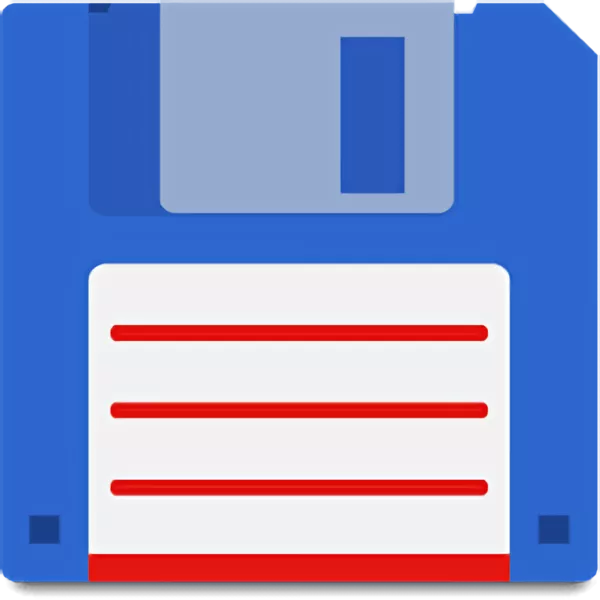 Total Commander was officially launched in the year 1993 on Windows 3.1 as Windows commander. This total commander is considered the best file manager app. This app has a feature of drag and drop, in-place renaming, directory creation, file archiving, file deletion, and a host of other features. It also supports cloud storage through plugins and various file-sharing protocols. This app, one of the best features is, that it is an ad-free app. This app has a built-in media player.
4. Astro File Manager: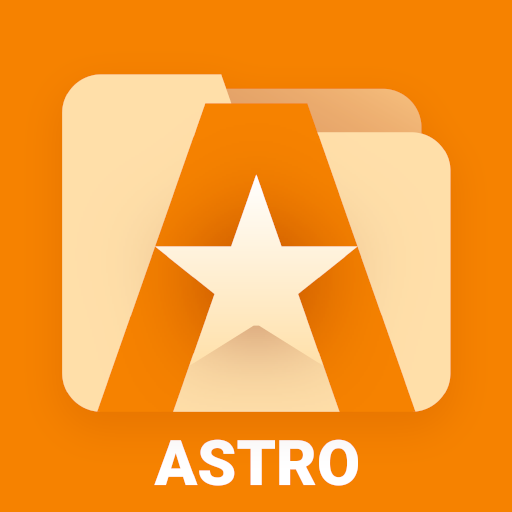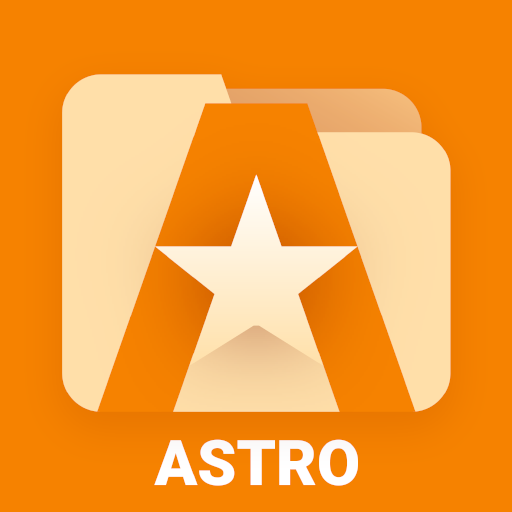 Astro File Manager is another best and most popular file managers for Android. It brings the familiar creative look of Windows Explorer to android. They include the same yellow folder icons. This App has the feature of cleaning up your Android phone's junk memory to boost it for better performance. Astro File Manager has a user-friendly interface for easy and comfortable navigation. It also provides the best offer of simple folder management for internal, external, and cloud storage. Similar to other apps, this file manager also lets you compress files into ZIP format files.
5. X-plore File Manager: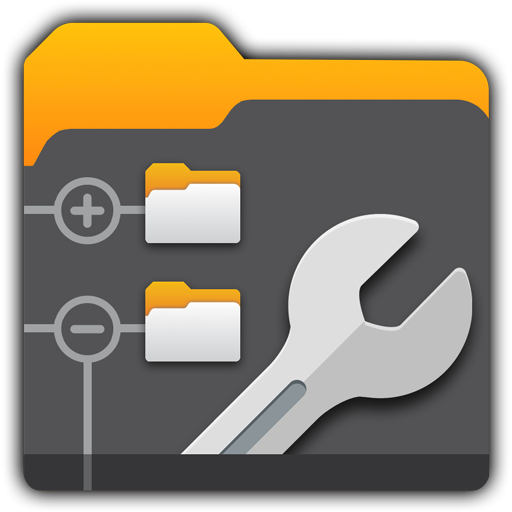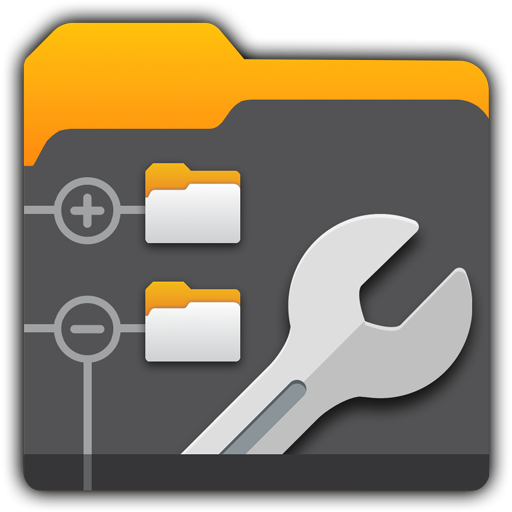 This X-plore File Manager until now, captures another one of the best file manager apps for Android. This file manager app offers a dual-pane tree view, where you can choose two folders and show them concurrently. Like two tabs open in the window, makes it easy to copy and paste the files between two different folders. Or moves files faster between multiple locations. Moreover, it supports various types of files, cloud storage Google Drive, OneDrive, Dropbox, Mega, Yandex, and so on. As well as other network protocols FTP, SMB, etc.
If you have downloaded an APK file of these apps from any third-party site, then you should check our article on How to Install APK files.
Conclusion:
To summarize, if you are looking for a unique or innovative way to access all your documents and files easily and faster. You should go with these third-party File manager apps. This article analyses the 5 best File manager Apps for Android. All you need to do is visit the Google play store and download any of the File managers that you require and install them on your mobile phone. Moreover, the default native file manager will be better enough for some people, but for power users, these third-party File manager apps help enhance the functionality and make it easy to access your files.
You must also check: