The Key aspects discussed are the best WhatsApp alternative app for android. Here, WhatsApp is an instant messaging application that allows Android, iOS, and Windows phone users to transfer and receive various media: text, images, video content, audio messages, documents, transfer money, and Share locations for free.
Although these transactions are built through an end-to-end encryption process. Because billions of people use the Whatsapp platform for sharing personal moments or Documents with others. In this article, we are going to see the best WhatsApp App Alternatives For Android in detail.
Best WhatsApp Alternatives For Android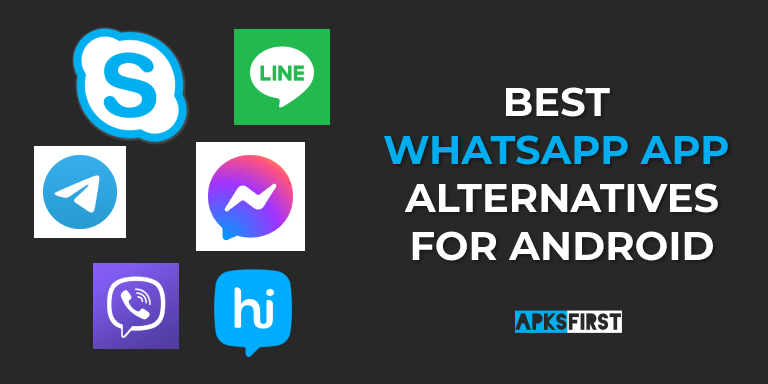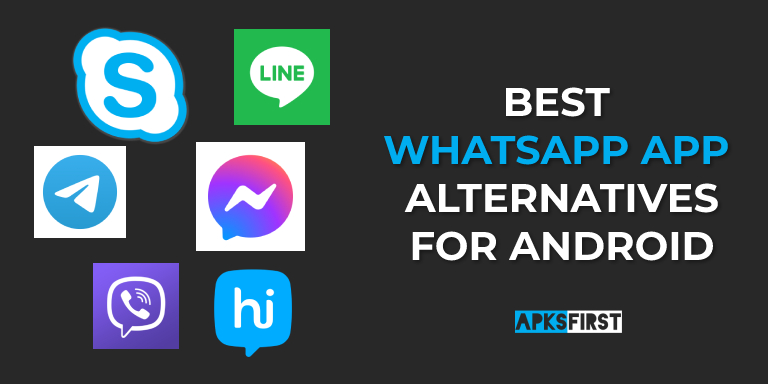 Facebook Messenger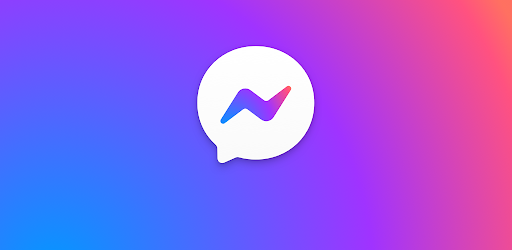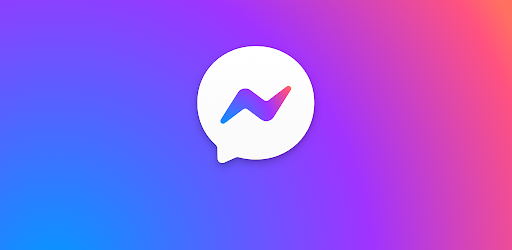 Moreover, Messenger and WhatsApp are owned by Facebook Inc. In Messenger, you can have plenty of features. In some cases, if you don't want to reveal or share your phone number with anyone, then simply add them as your Facebook friend and start messaging through Facebook messenger and stay in touch with them. Here, on Facebook, they added new features, such can make voice and video calls via messages.
Also Check: Best File Manager Apps
Telegram Messenger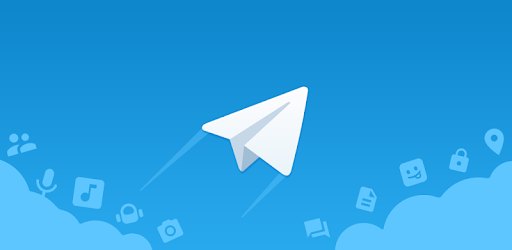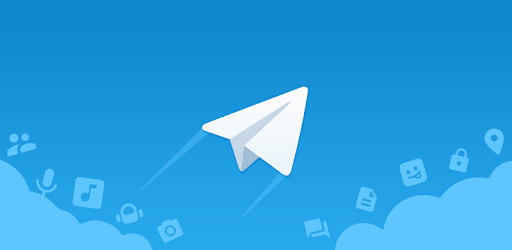 Telegram Messenger is one of Android's most fun and best Whatsapp alternatives. This application is the same as the Whatsapp platform, we can make video calls and voice calls. In this app, we can share movie links and create groups for chatting and sharing media stuff. Telegram Messenger recently introduced the Auto-destructing messages feature, it enables a secret chat and then self-destructs messages after a while. It has an innovative idea of disappearing chat and once-view photos.
Hike Messenger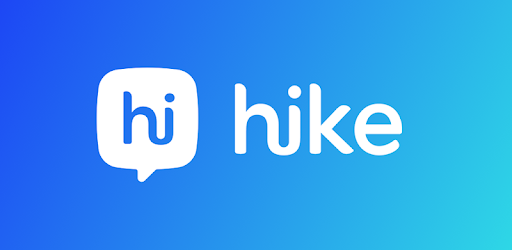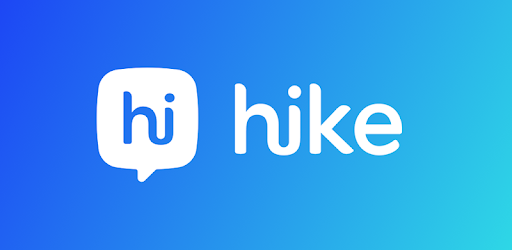 Hike Provides a fun and easy way of interacting for users. The interface of the hike messenger is very cool and elegant for usage. Hike messenger is popular for its personalized stickers and we can customize stickers according to the user's wish. Besides making video calls and voice calls you can upload Snapchat-like stories on your profile. It has the specialized feature of hidden chat, we can hide your chat for the home page. This messenger is also the best WhatsApp alternative for android.
Viber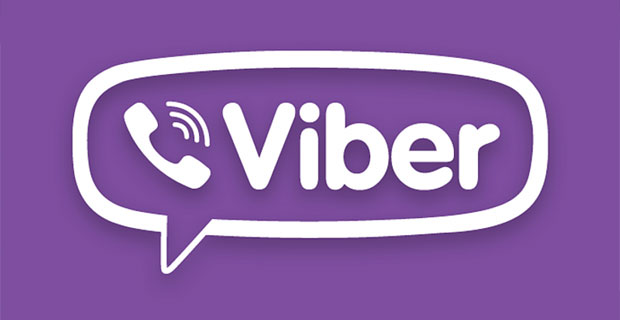 Viber, the interface of this application is similar to Whatsapp. It can access your contacts and let the user communicate with your friends and family in an absolute manner. Just like WhatsApp, the user can also call their Viber contacts either by voice or video call. It also has enormous added features, such as instant video messaging, making it a better alternative to WhatsApp. The user can also add various stickers to their encrypted chats. Like Snapchat, this app provides various types of lenses and takes a snap, and shares with your friends and family.
Also Check: Best Music Streaming Apps For Android
Line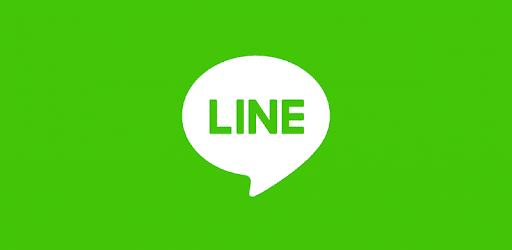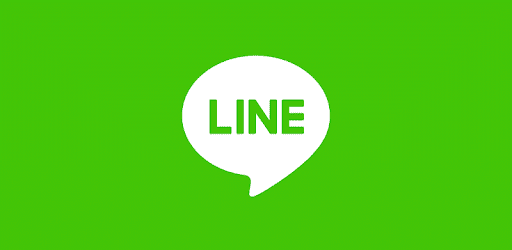 Call your friends without spending pin money, this Line Application is also free for use. This alternative Whatsapp app provides a quick and reliable feature for fast communication with your friends. Same as other apps, this also accesses your phone contacts and permits you to add strangers with their usernames as well. In addition, this app not just allows you to make voice or video calls, but in Line, you can also utilize a social preference. This app consists of plenty of features built-in, like customized stickers to desktop integration.
Skype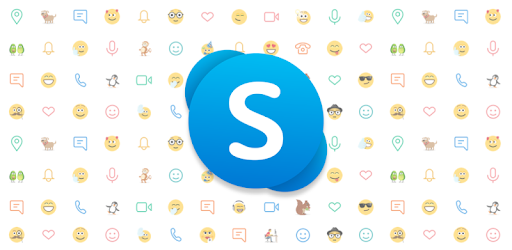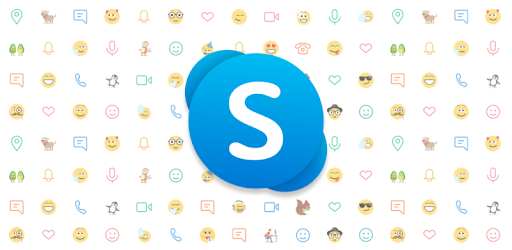 Skype is one of the primal ways of communicating with others by video calls, after being acquired by Windows, Skype has made extreme changes to its interface and features. It is the most drastic way to communicate with your contacts like friends, family, and sometimes strangers. There is a specific skype ID for all Skype users, in order to receive a message you need to add the respective Skype id to your list. All these features of this app make it the best Whatsapp alternative for Android.
Also Check: Best UPI Payment Apps For Android
Conclusion
To summarize, there are numerous and dominant alternatives to Whatsapp. All you need to do is, choose your preferred messenger application and visit your play store and download the required application, install it for free on your Android mobile phone. In addition, these platforms keep your data safe and secure, as they provide high-end-to-end encryption. Generally, Whatsapp is the alternative to Short Messaging Service (SMS) and Media Messaging Service (MSM). However, the best messenger app is the one you can convince all of your friends and family to use.