An Android emulator is essential software for PCs that emulates apps for smartphones. The emulator is helpful when you need to play WhatsApp or well-known games online on your Windows or macOS-powered computer. The Android emulator is compatible with almost every smartphone application available. Furthermore, these applications function precisely the same way on computers, just like they work on mobile phones.
There are 5 best Android Emulators for pc on the market, and if you do not manage to select the correct one, your personal information and identity may be compromised.
What is An Android Emulator?
From app developers trying out apps (apk) to gamers playing games on big screens, An Android Emulator allows you to play with Android OS on a Windows PC and with your mouse and keyboard, which means you can play faster and efficiently. Certain iOS emulators that can be used on PC and Mac are also available, but Android ones are more efficient.
Perhaps you're changing between iPhone to Android or would like to try a Custom ROM; the possibilities for you with Android Emulator are limitless. Although BlueStacks is always top of the rankings of smartphone emulators that work on PC, a few other emulators are now catching up quickly. If you're looking for the most effective Android emulator, look at this list of the best Android emulators for Windows 10.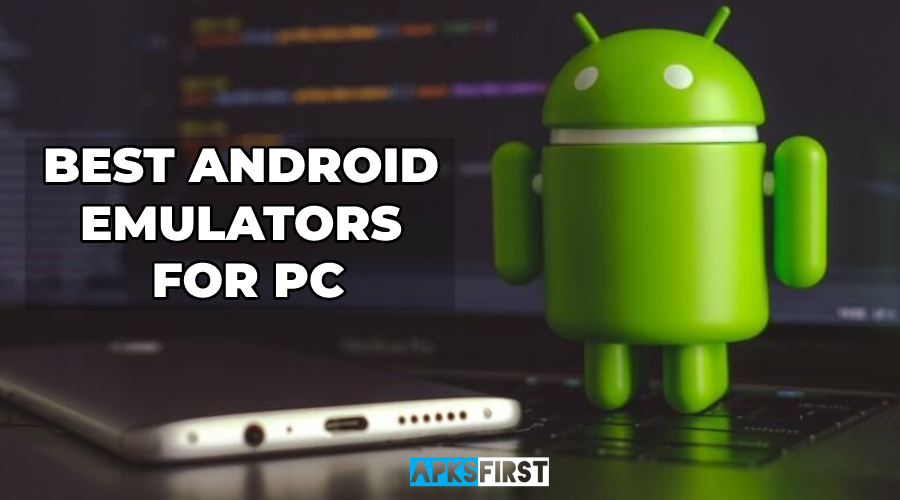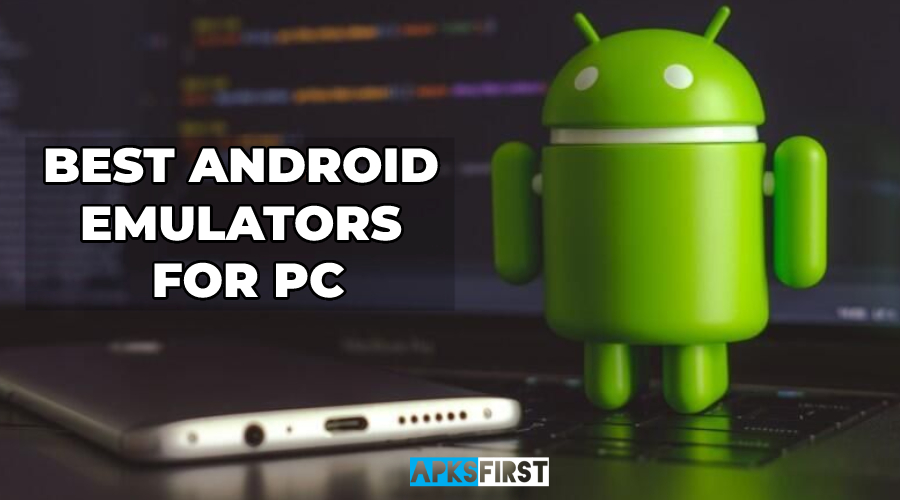 How do Android Emulators Function?
Android Emulators operate by implementing the principle of full platform virtualization, including hardware and software. The AVD manager aids the user in creating and performing the configurations needed for Virtual Android devices. It contains information about the type of device, the system image, and the Application Binary Interface (ABI) and checks the configurations.
Android Emulator is known to emulate the hardware of the device. After that, it aids in translating the ABI to be compatible with what is on the host device. Then, the user connects it with their operating system and executes it as a program application on their computer.
In certain situations, converting the CPU configurations is difficult and slow, so it is best to have the same host and guest CPU configurations.
Android Emulators are getting more well-known because they offer an ideal solution for people who don't own high-end Android devices with exemplary configurations. They also allow access to every mobile application from your PC. Users can play several games at the same time and have a good performance.
Also Check: Best Music Streaming Apps
5 Best Android Emulators For PC
Here are a few of the Top 5 best Android Emulators for pc you could install on your PC and Mac to use mobile applications. Check them out:
1. BlueStacks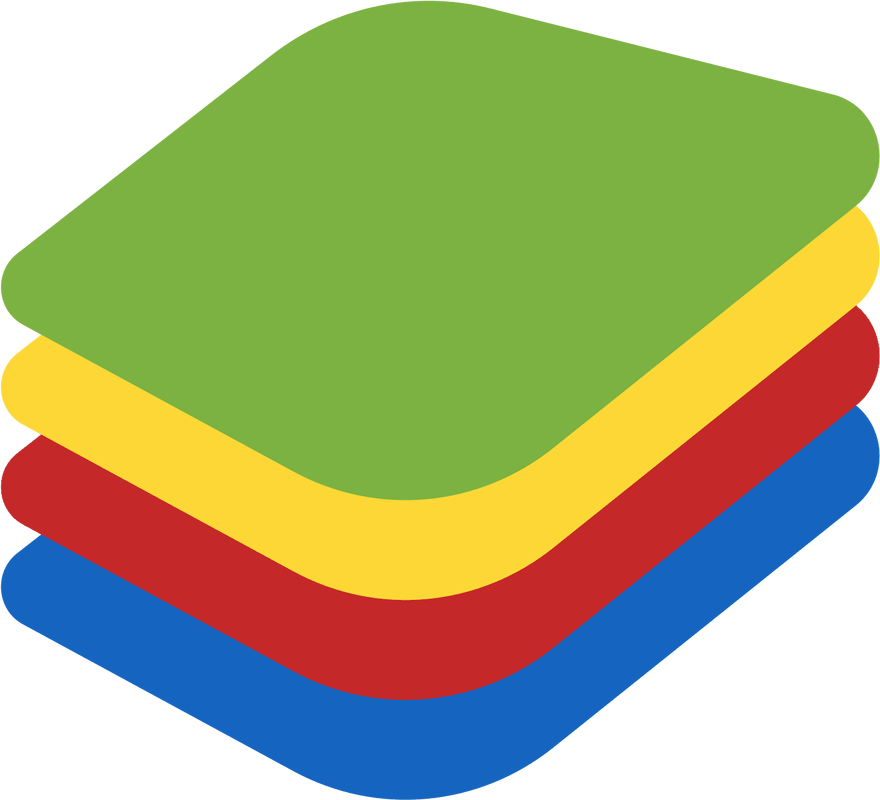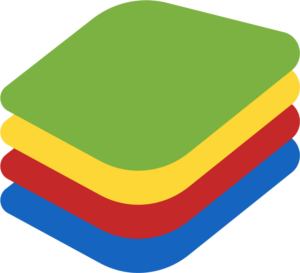 BlueStacks is undoubtedly one of the top Android emulators you could get on Windows. It doesn't just cover gaming but also for general use. Is it possible to use Android applications on a Windows PC then BlueStacks is an excellent emulator that you can have that you can use. Through the years, it has seen numerous refinements. The latest version of BlueStacks is built upon Android 7.1.2 and is called Nougat.
The company has announced that it'll launch BlueStacks 5 with a new gaming engine, and it will be built on Oreo. Beyond that, the most appealing thing about BlueStacks is that it can be used on any Windows hardware, including Intel or AMD. Therefore, the problem of compatibility is solved by BlueStacks.
Additionally, BlueStacks has collaborated with Samsung to launch the Galaxy Store to their operating system to provide a seamless Android emulator for Windows. That's awesome, you think? It lets you play numerous top-quality Android games that run on Windows, such as Fortnite, RAID, Sonic Forces, and many other games.
Let's not forget about the performance. BlueStacks claims that BlueStacks is six times more powerful than other Android phones. In addition, it has a wide range of options, including multi-instance key-mapping and an AI-based gaming engine that provides excellent performance.
It also supports older Windows versions such as 7.7 and 8.1, which is fantastic. BlueStacks is one of the top Android emulators available for Windows 7. Overall, If you're searching for the best overall Android emulator for your PC, BlueStacks ranks close to the top.
2. LDPlayer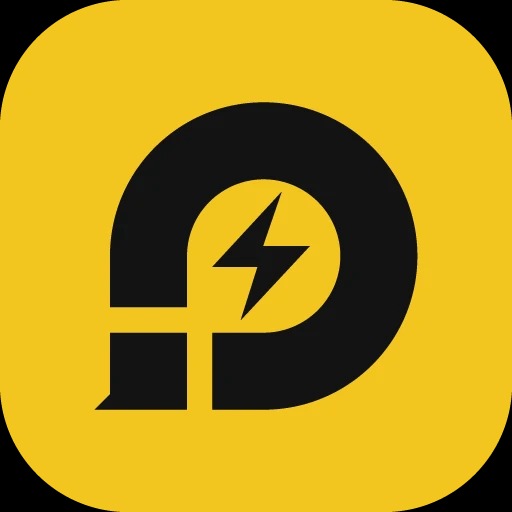 LDPlayer has been ranked as the 2nd most well-known emulator around the globe. It's the top South East Asia emulator and the fastest Android emulator on the gaming market. LDPlayer lets users run their mobile games and apps on a PC at no cost. The store built into the app (named LDStore) carries multiple Android apps and games.
One of the best advantages is its adaptability, even for a lower-end device. It does not eat up much of the storage. LDPlayer is excellent for playing more challenging games, and players can play them easily on their computers since it has adjustable settings regardless of the computer you're playing on.
The latest features, such as keyboard macros and mapping, help players control their game more efficiently. The multi-instance synchronization features allow gamers to improve their gameplay by generating multiple instances for an identical match.
The emulator is multi-lingual, and it does not matter where you are from, as LDPlayer will help you through the most straightforward steps.
Also Check: How To Root An Android Phone?
3. NoxPlayer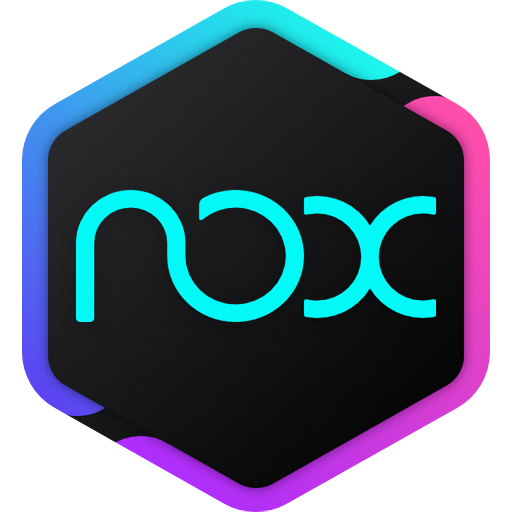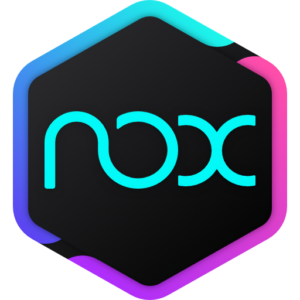 Based on Android 5.1.1 Lollipop, NoxPlayer is a no-cost Android emulator explicitly created for gaming. Google Play is built-in to allow easy access to games and other applications. You also get all the Android experience, including a Home screen, Folders, notification center, and more.
The majority of options in the emulator allow you to play games more easily. For instance, you could create macros, set up keys for multi-strikes and weapons fire, alter FPS settings, record the screen, and capture pictures. You can also try installing custom ROMs on your emulator.
It can be installed on Windows 11, 10, 8, 7 Vista, and XP. There's also a Mac version.
4. Android Studio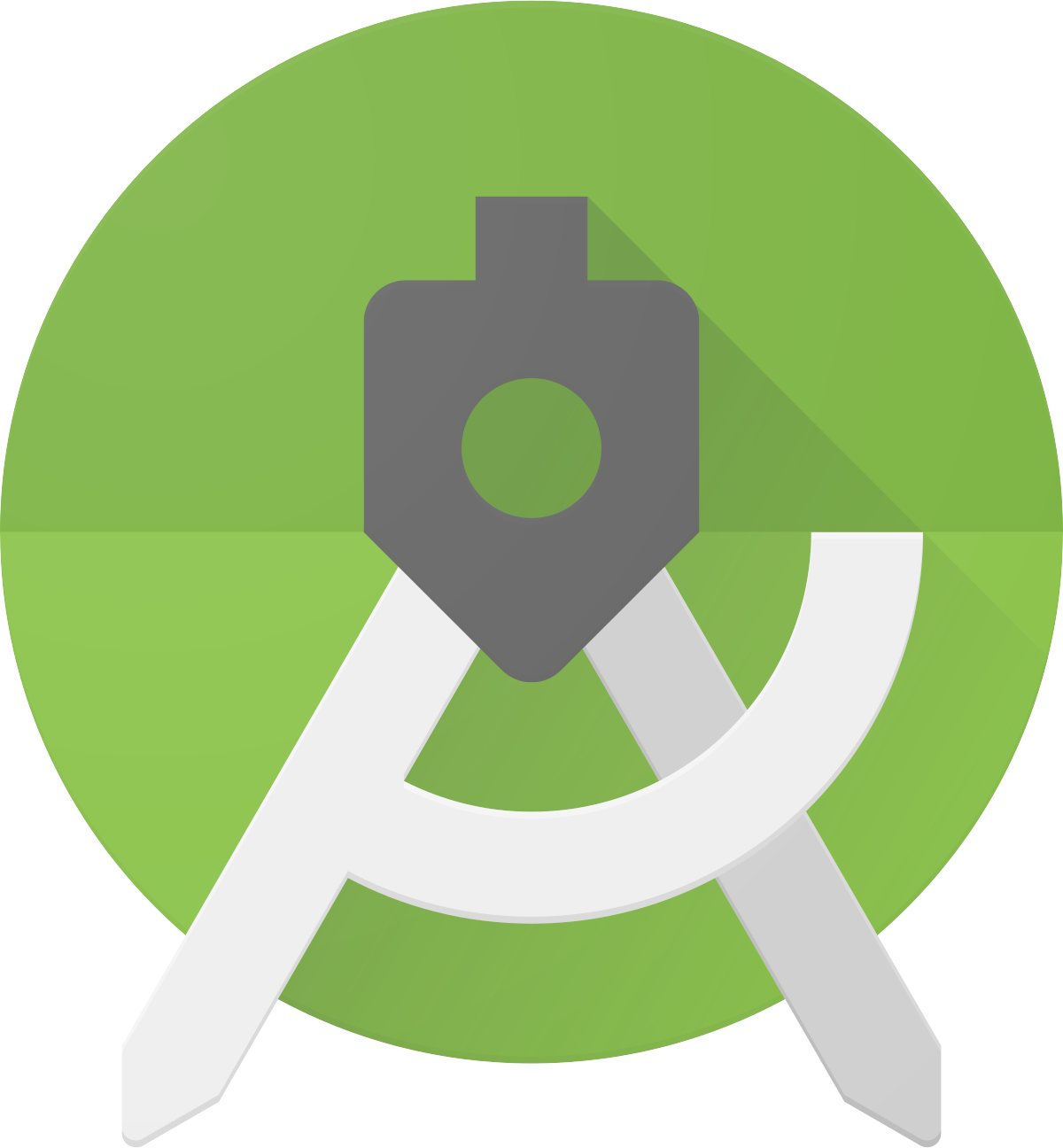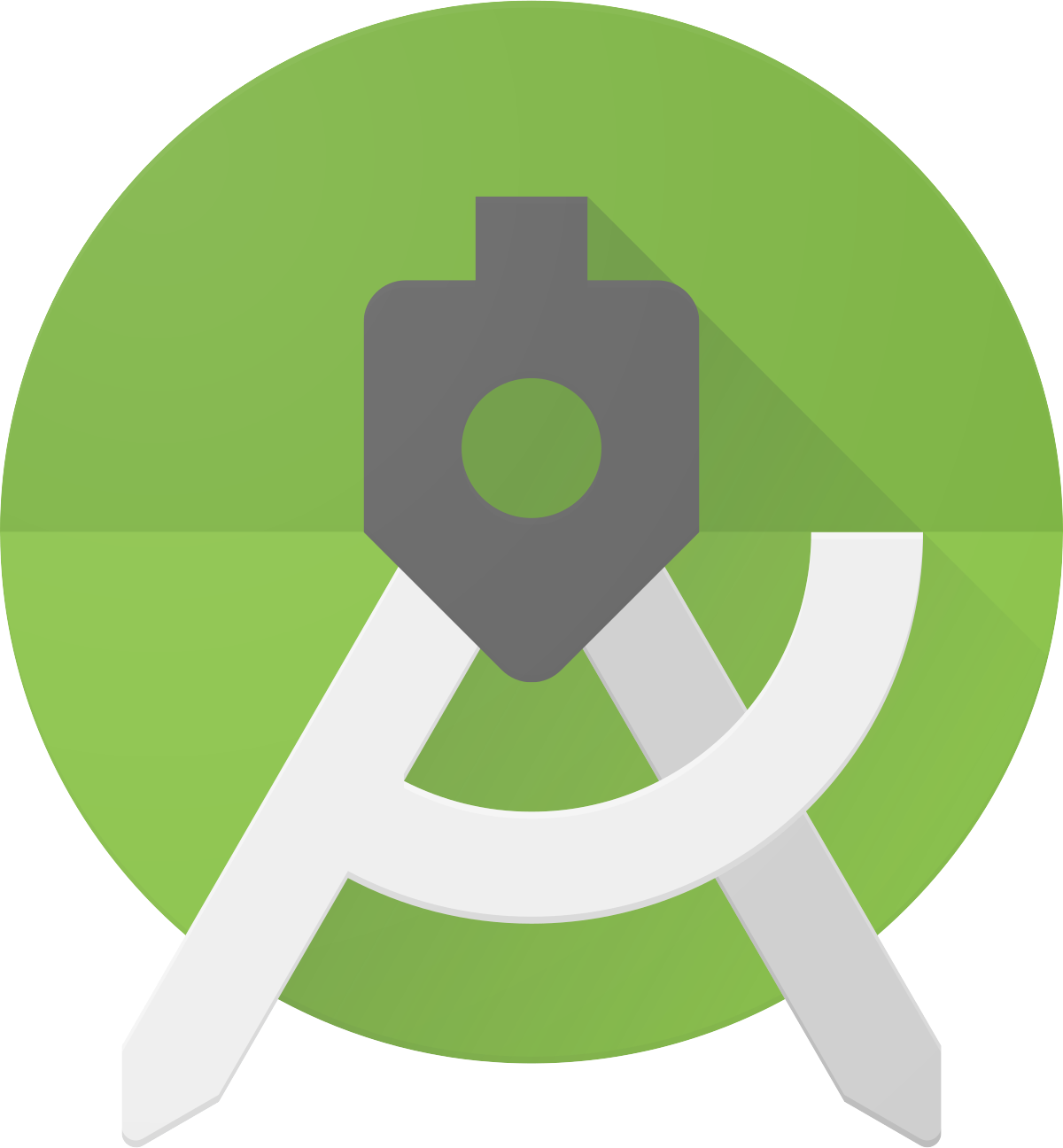 If you're a programmer looking to test your latest Android application, why don't you go with Google's Android emulator? It comes in the Android SDK and can be launched from within Android Studio, which is likely the environment you'll code in any way.
It's not the most efficient emulator. However, it's one of the few that offers the most recent and best version of Android to test. But bear the fact that if using a PC with a lower-end processor, you're better off using a different emulator since Android Studio is an Android Studio emulator that can be extremely slow on systems with low-end specs. In addition, it comes with all the features you'll need to test your app, including the ability to simulate gestures, accelerometers, gyroscopes, and many other features.
Also Check: YoWhatsApp APK Latest Version
5. PrimeOS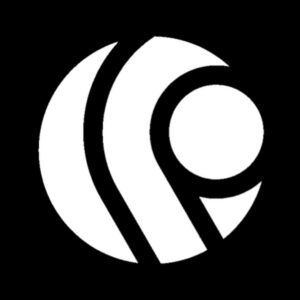 PrimeOS isn't an Android emulator; it is an Android OS that runs perfectly on every Windows PC, leveraging the actual power of the GPU and CPU. If you're interested in Android gaming, this virtual device is much more beneficial than installing an emulator because it runs straight on hardware without having to use binary translation. Additionally, it allows keyboard mappings to play your favorite Android games with PrimeOS. It is possible to consider PrimeOS as an alternate to the Android x 86 projects.
In addition, PrimeOS also brings a Google Play Store that allows you to install and play games from thousands of easily. Additionally, it comes with a DecaPro Gaming Center, which lets you improve your gaming experience using the PC. The most appealing thing is that you can double-boot PrimeOS alongside Windows 11 with minimal effort. In short, I'd say that for gamers who want to play intense Android games, PrimeOS is the best platform for PCs.
Also Check: Best Wireless Gaming Headphones
Conclusion
So, here are the Top 5 best Android Emulators for pc available to run Android applications for Windows PC. If you're a programmer trying to test your apps or are a casual user seeking to play games, you'll locate the correct emulator for you.